Carlson Dentistry of Bakersfield Blog
September 2, 2021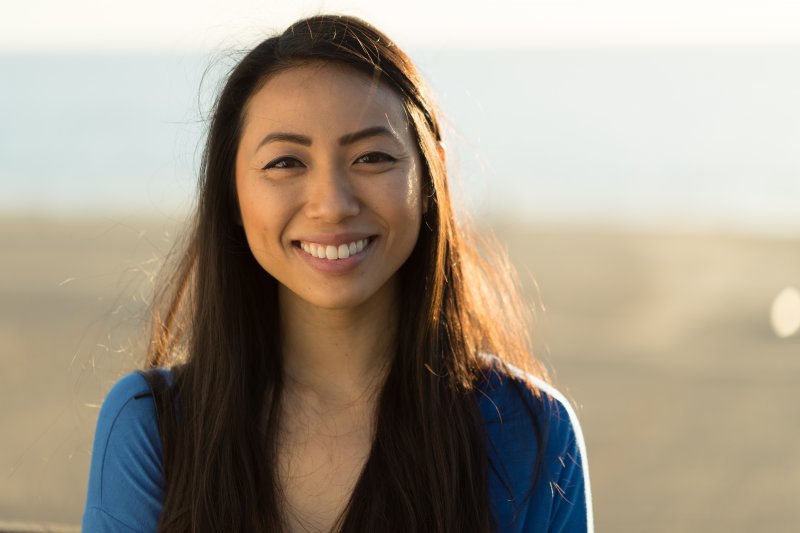 When dealing with a toothache, the pain can range from mild to severe depending on the underlying cause. Because these common oral health problems can occur for various reasons, you may discover the initial discomfort soon dissipates over time. As a result, you may find it no longer necessary to see your dentist for treatment. But before you decide to cancel your appointment, learn why you should still plan to see a dental professional and avoid the potential for more problematic issues later on.
(more…)
Comments Off

on Should I Still See My Dentist if My Toothache Is No Longer a Problem?
August 12, 2021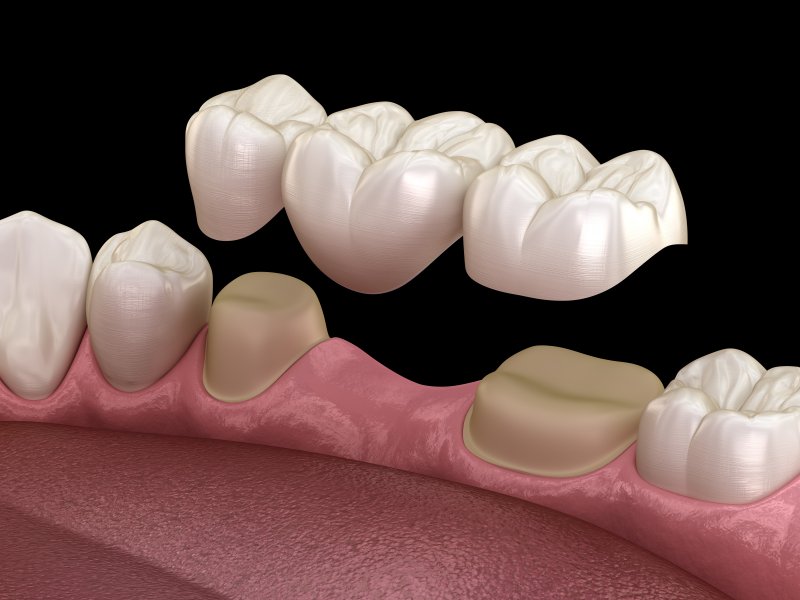 Losing a tooth no longer means that you need to go the rest of your life without it. There are numerous tooth replacement options out there to fill in gaps in your smile. A common option is a dental bridge. A traditional bridge connects to the natural teeth on both sides of the missing tooth and fills in the gap with a replacement tooth. While they are quite durable, it is still possible for them to fall out. Continue reading to learn why your dental bridge may have fallen out and what you should do about it.
(more…)
Comments Off

on My Dental Bridge Fell Out! What Should I Do?
July 16, 2021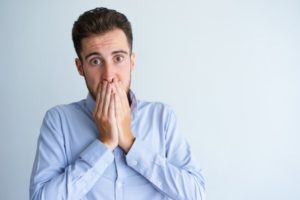 Did you know that your tooth enamel is even stronger than your bones? Unfortunately, it's still all too easy to chip or break your teeth. What's worse is that unlike your bones, teeth don't repair themselves! If you find yourself with a chipped tooth, it's important that you know what to do so you can act quickly and correctly. Read on as we go over step-by-step what to do if you chip a tooth.
(more…)
Comments Off

on Chipped a Tooth? Here's What You Need to Do Next
« Newer Posts