Dental Insurance Welcome - Bakersfield, CA
Get the Most Out of Your Dental Benefits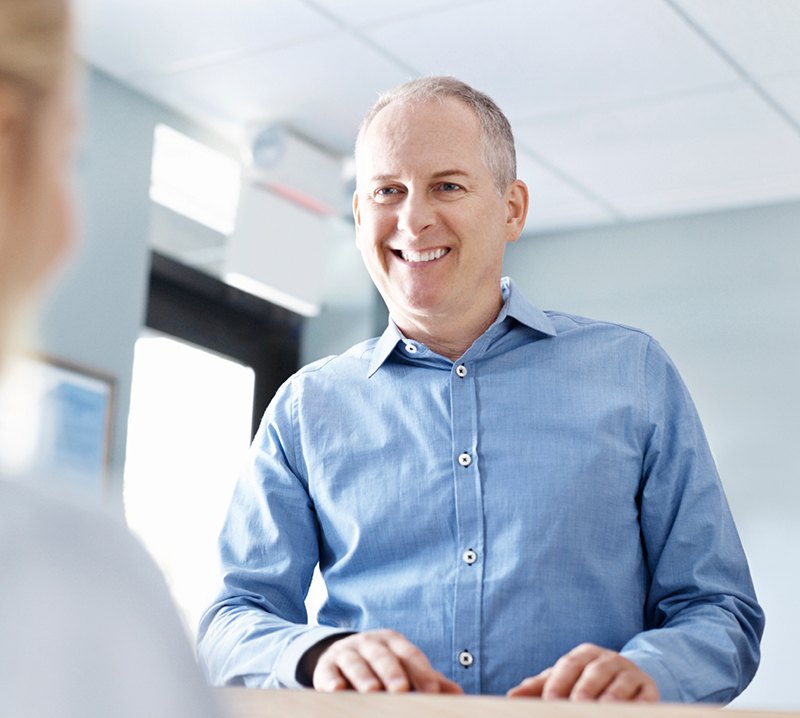 When you have dental insurance benefits to use, you can expect sizable savings on your most essential dental treatments. For that reason, it's important that you visit regularly to ensure you're taking full advantage of your dental plan. Not only can you save on your dental care in the long-term, but you can avoid most dental problems along the way. Of course, there are a few facts about dental insurance worth keeping in mind when you visit.
Understanding How Dental Insurance Works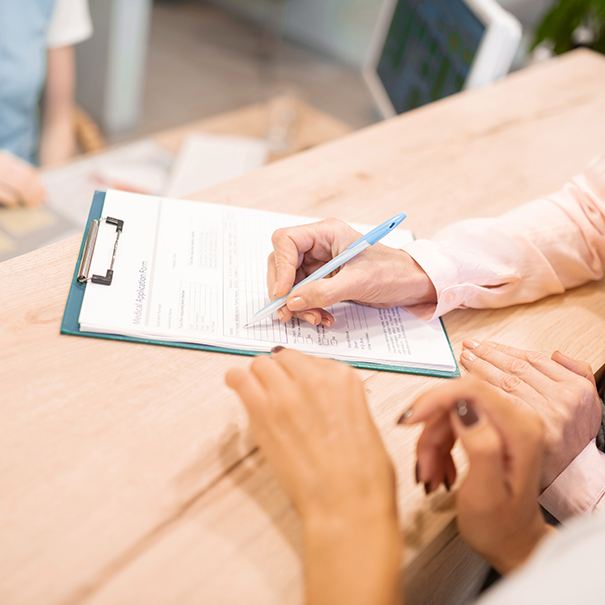 Dental insurance is meant to be used, which is in stark contrast to what most people think they are supposed to do with their benefits. For example, many people assume that it operates like medical insurance, which is typically used when a serious injury or illness develops and they need care. This is precisely why dental benefits often cover most (if not all) of the costs associated with preventive care, which includes exams, cleanings, and X-rays.
What Your Dental Insurance Plan Covers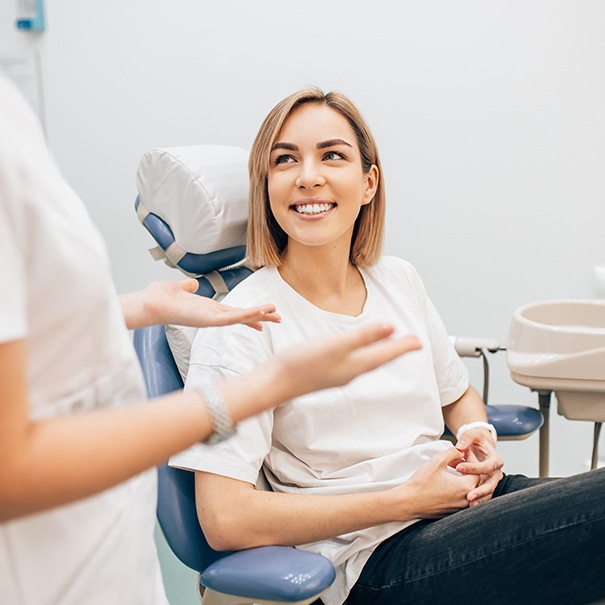 Every dental plan will offer different levels of coverage, which is why reading the details of your plan ahead of time is important. However, most plans tend to cover specific forms of dentistry in the same way. For example:
Preventive Care – usually covered at or close to 100% and often includes exams, cleanings, X-rays, and sometimes fluoride therapy for younger patients.
Minor Restorative Care – usually covered between 70% and 80% and typically includes dental fillings and sometimes root canal therapy.
Major Restorative Care – usually covers up to 50% of the cost and can provide coverage for crowns, bridges, and dentures.
We Offer In-Network Savings & Welcome Out-of-Network Providers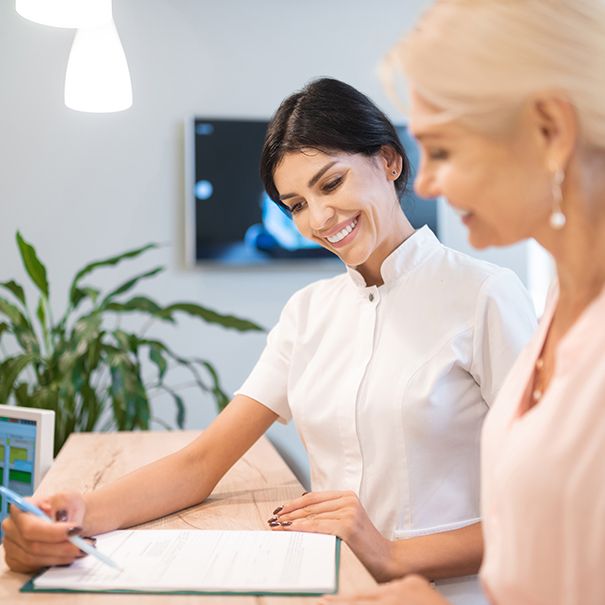 Our dental office is happy to be in-network with a large variety of the most major dental insurance providers including but not limted to:
Cypress
Guardian
Humana
MetLife
Premier Access
We more than likely accept your plan, so feel free to reach out if you aren't sure. By being in-network, this generally means you can expect more savings on your care. However, out-of-network plans can still work to make your care affordable. There may be some instances where our prices may be slightly higher than what is established by your insurer, meaning you'll need to pay the difference. Thankfully, these are relatively low in many cases.