Family Dentistry – Bakersfield, CA
Protecting Your Family from Oral Health Problems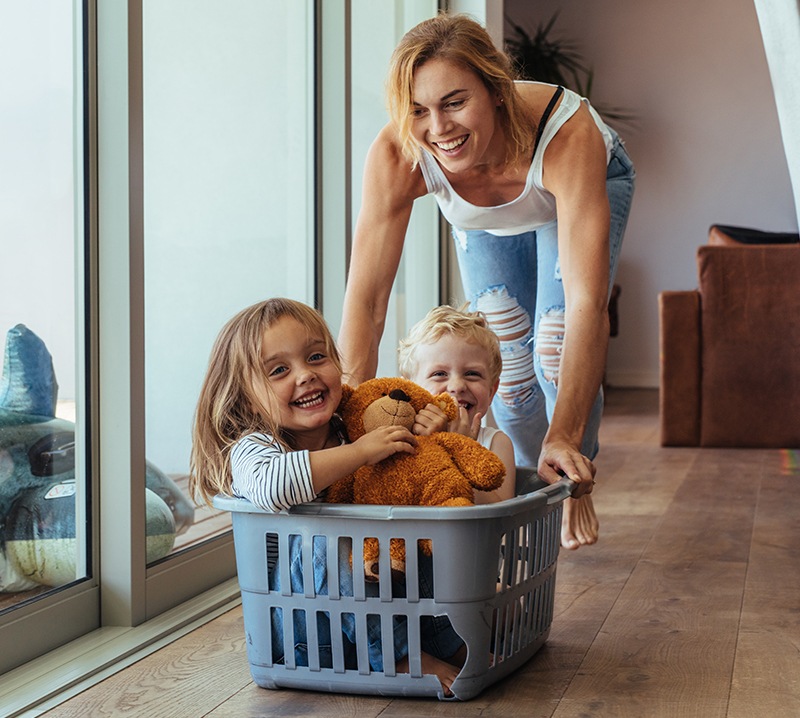 Our team places a special focus on preventive dental care. Through providing routine dental checkups and cleanings, gum disease therapy, and a variety of other options for family dentistry in Bakersfield, CA that help protect your teeth and gums, we aim to keep small oral issues from being able to progress into more serious ones that require invasive treatments. That way, your entire family can enjoy healthy, happy, and clean smiles.
Why Choose Dominic Carlson, DDS for Family Dentistry?
We Treat Patients of All Ages
In-Network with Many PPO Insurance Plans
Friendly, Warm, & Welcoming Dental Office
Dental Checkups & Teeth Cleanings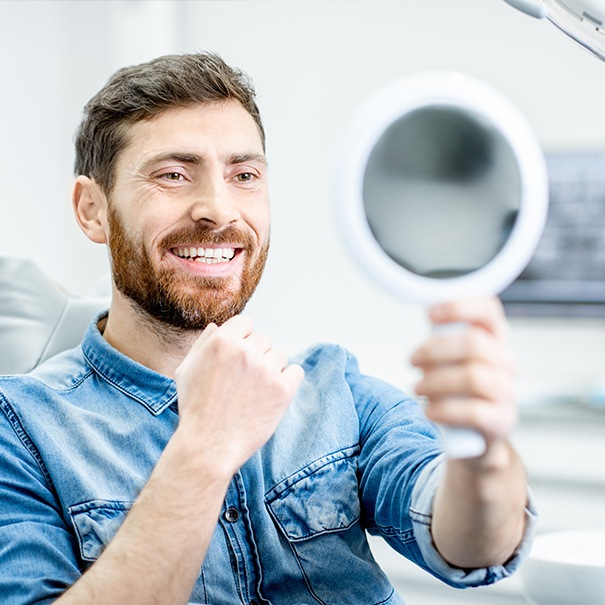 In order to keep your teeth and gums healthy, it's important that you visit your dentist every six months for a checkup and cleaning. Even if you're diligent about brushing and flossing your teeth at home, these visits are important. Our team will take X-rays of your mouth to see if any issues are developing beneath the surface of your gum line and conduct a thorough visual examination in search of any symptoms of oral problems. Then, we'll finish off your appointment by cleaning every nook and cranny of your mouth to keep any cavities from developing until your next visit with us.
Periodontal Therapy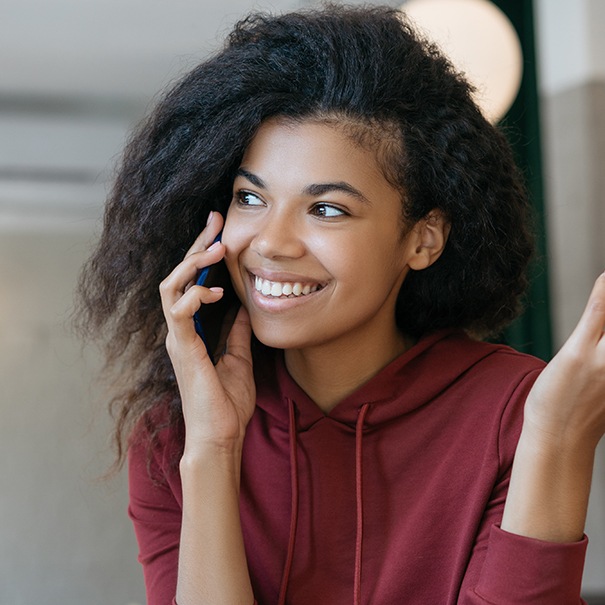 Gum disease is one of the most common oral health problems in the country. It's said to impact one out of every two adults, according to the Centers for Disease Control and Prevention. We aim to catch the earliest signs of gum disease, such as bleeding gums when you floss and brush your teeth or chronic bad breath, so we can treat it before the symptoms are able to cause permanent damage to your smile.
Children's Dentistry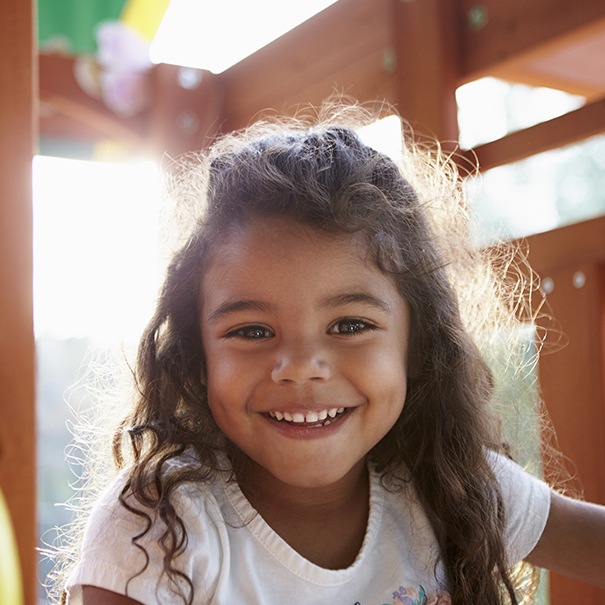 Just like adults, children require routine checkups and cleanings and other preventive treatments to help protect their growing smiles from the threat of cavities and other oral issues. Our team understands that the dentist's office is a new environment for them, which is why we strive to help them feel as comfortable as possible. We aim to make each visit as enjoyable as we can, educate children on how to brush and floss properly, and explain why it's important to take excellent care of their smiles!
Dental Sealants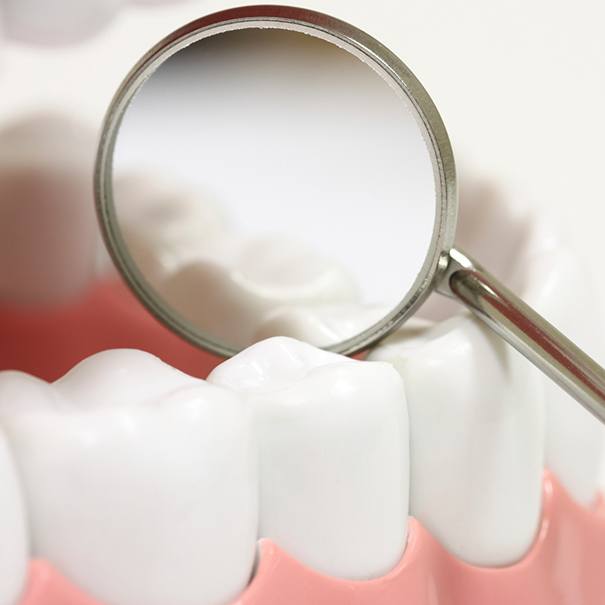 Dental sealants are an easy and effective way to help protect teeth from cavities. While we normally recommend this preventive treatment for children, some adults can also benefit from it! All we'll do is paint a clear liquid over the biting surface of your child's molars. Then, we'll harden the substance using a UV light, which will make it act like a shield to prevent food and debris from collecting in the pits and grooves of your child's teeth, causing cavities to develop.
Fluoride Treatment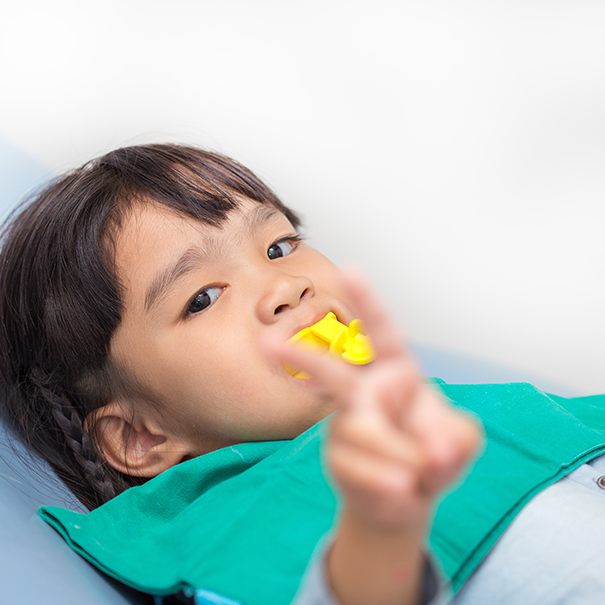 Fluoride is a naturally derived compound that's created by rocks and can be found in fresh fruits and vegetables. But you're probably asking yourself what that has to do with dentistry. In the early 20th century, cities and towns started adding it to public water sources because it was shown to strengthen tooth enamel, and in turn, prevent cavities. If you aren't receiving enough fluoride in your daily life, we can supplement it by providing you with a treatment in-office to keep your teeth strong and protected from the threat of decay.
Oral Cancer Screening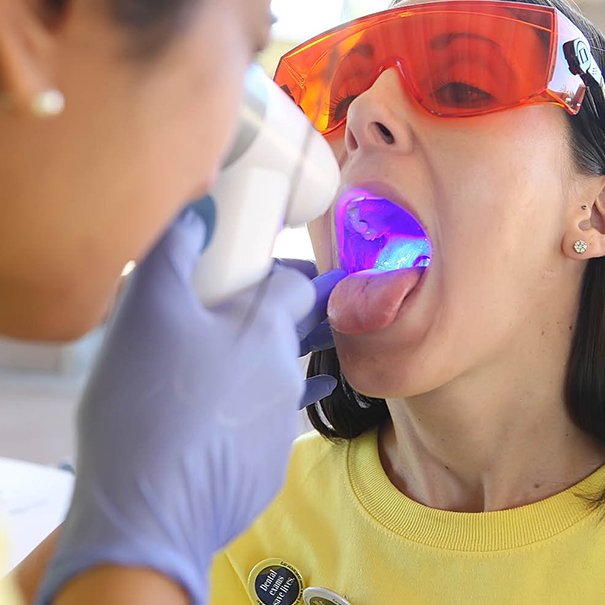 Oral cancer is one of the deadliest diseases, especially if it's not treated early into its progression. Dr. Carlson's goal is to keep all of his patients' health on the right track by providing routine oral cancer screenings at every checkup and cleaning. This process doesn't take long, but it can truly save a life. Our team will examine the lips, oral tissues, and throat for any symptoms. If we find anything worrisome, we'll refer our patients for additional testing.
Nightguards for Teeth Grinding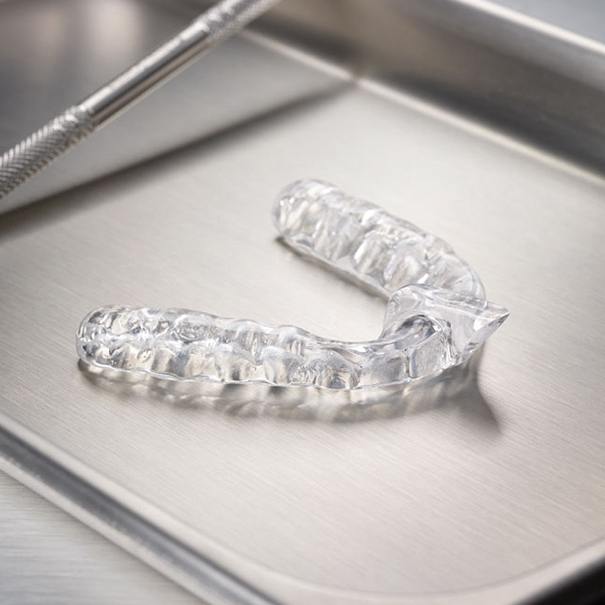 One oral condition that many people don't realize can have a deteriorating effect on their smile is nightly teeth grinding, also sometimes referred to as bruxism. The regular gnashing and clenching can wear down your teeth, erode your protective enamel, and even cause a tooth to break, crack, or chip, resulting in the need for emergency dental care. To keep all of this from happening, we offer customized, durable acrylic nightguards to shield your teeth and jaw joints from tension and force they may not be able to withstand.