Cosmetic Dentistry – Bakersfield, CA
Perfectly Enhance Your Smile to Match Your Desires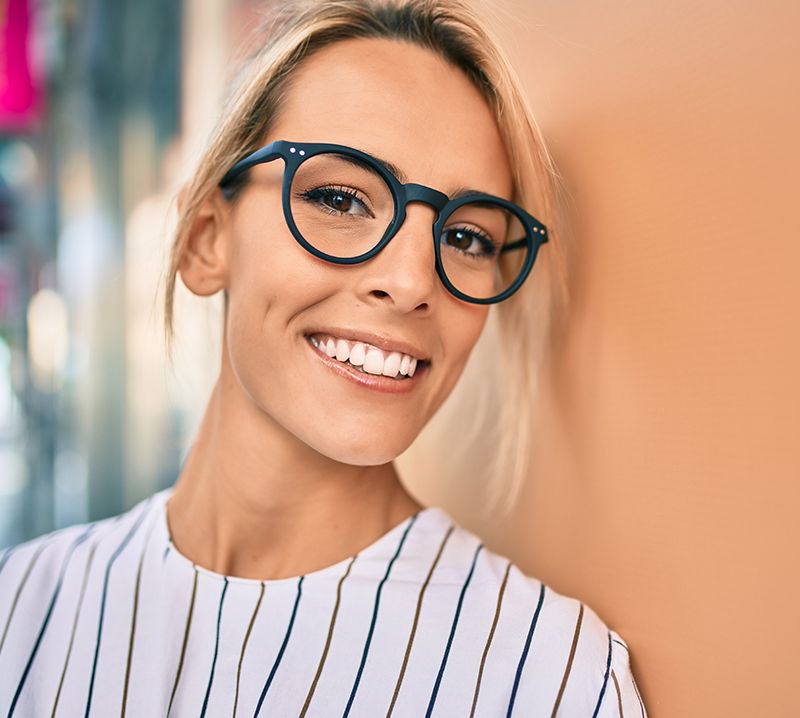 We understand how much a small chip, crack, or severe discoloration in your tooth can have on your self-confidence. Dr. Carlson offers a wide array of custom-tailored cosmetic dental treatments to enhance your smile based on your goals and needs. You can read about all of the cosmetic procedures we offer at our dental office below. If you'd like to schedule a consultation to discuss cosmetic dentistry in Bakersfield, CA, don't hesitate to reach out to our dental office.
Why Choose Dominic Carlson, DDS for Cosmetic Dentistry?
Experienced & Local Dentist
We Give Back to Our Community
Dental Team with Decades of Experience
Porcelain Veneers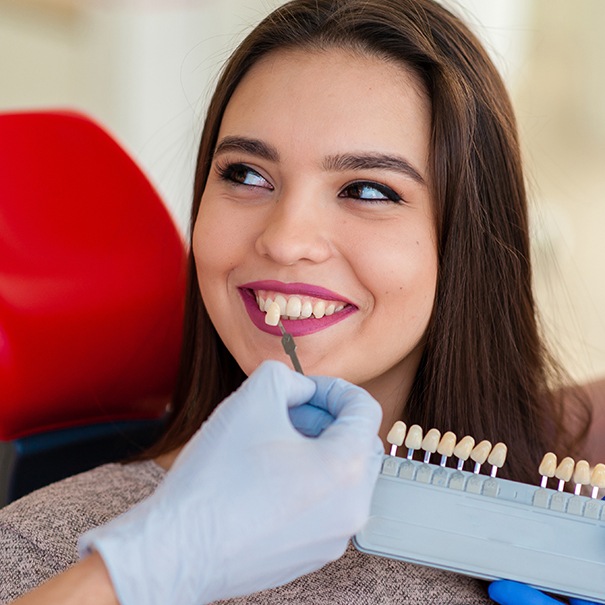 Dental veneers are a versatile cosmetic treatment that can help address a wide array of cosmetic imperfections, like dental discoloration, chipped or cracked teeth, and even slight misalignment. They're thin, durable shells that are typically crafted from stain-resistant dental porcelain. They're designed to fit over the visible surface of your teeth to conceal the flaws and reveal a bright, symmetrical, and beautiful grin in their place. To learn more about the process, click on the link below.
Metal-Free Dental Restorations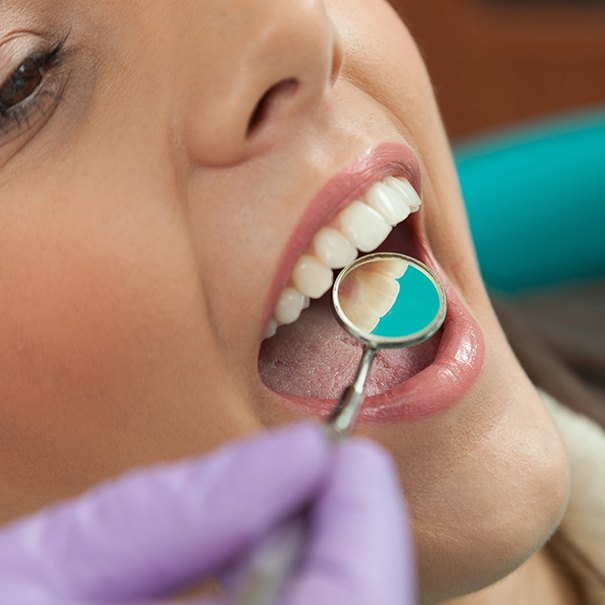 In the past, dentists would use metal compounds to craft restorations like dental crowns and cavity fillings. Not only would these highlight the damage that they were fixing, but they'd also result in several unsavory side effects, like tooth and gum discoloration and dental sensitivity. Dr. Carlson can craft his restorations from customizable, natural-looking porcelain and other materials that flawlessly blend in with your existing teeth. Not only will they look great, but they'll continue protecting your teeth for years to come.
Cosmetic Dental Bonding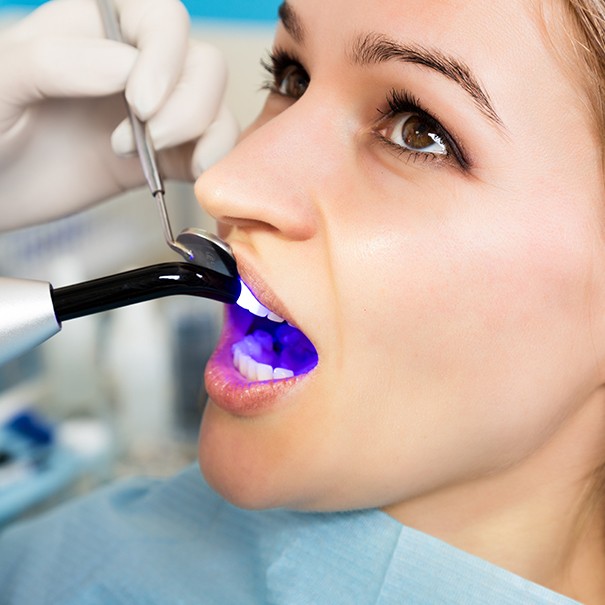 Cosmetic bonding is a cost-effective and fast way to repair chipped and damaged teeth. This treatment can also help close gaps between teeth or even conceal severe dental discoloration. We use the same composite resin that we use for tooth-colored fillings, except we sculpt it to fit the missing portion of your tooth. Once it's hardened and fused with your enamel, we'll texturize the resin to look indistinguishable from your natural tooth.
Teeth Whitening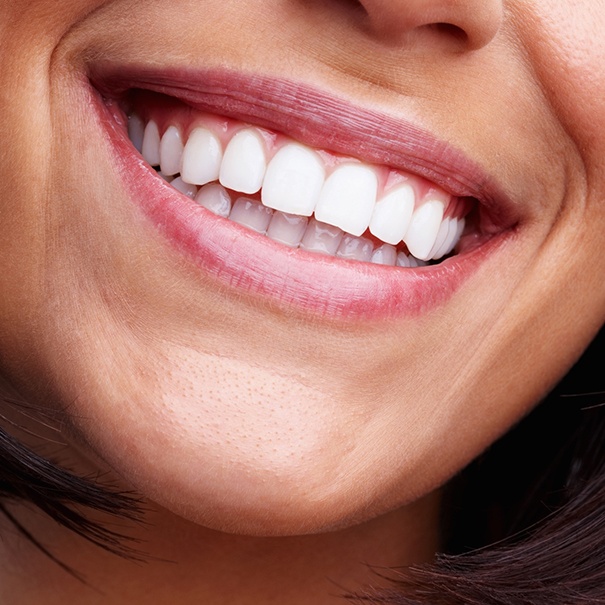 Are you tired of buying over-the-counter teeth whitening kits that don't provide you with the impressive results that you're hoping for? Dr. Carlson offers professional take-home teeth whitening kits using highly concentrated ingredients that provide results in as little as two weeks. In addition to our teeth whitening being more effective, it's also safer because it uses ingredients that have been clinically tested and proven to be safe for your teeth.
Gum Recontouring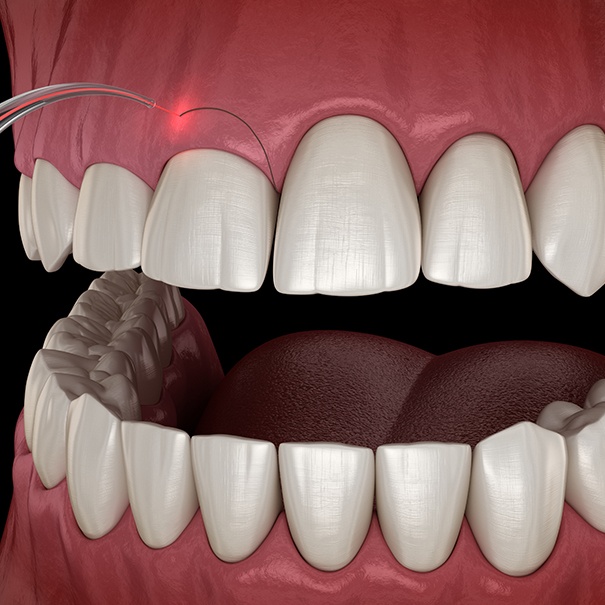 If the main feature of your smile is your gum tissue instead of your beautiful and healthy teeth, then it may be time for a change. Dr. Carlson offers gum recontouring, where he removes overgrown tissue to reveal more of your tooth's structure. The process is relatively straightforward and will allow you to enjoy a symmetrical and healthy-looking smile. Additionally, gum recontouring can make it possible to place a dental restoration (such as a crown) if needed.
Understanding the Cost of Cosmetic Dentistry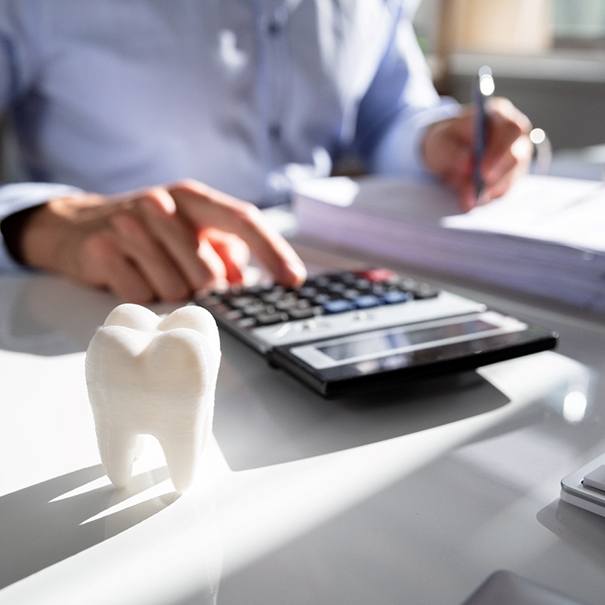 Since cosmetic dentistry typically isn't covered by dental insurance, it's natural for patients to be especially curious about the price. The good news is that our Bakersfield dental team is here to make understanding the cost as simple and straightforward as possible – just schedule an initial consultation! In the meantime, you can keep reading to learn a few important factors that play a role in the price.
Which Cosmetic Dental Service Is Right For Me?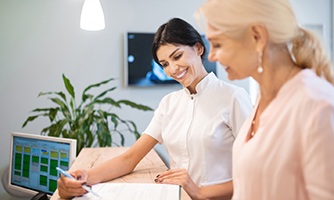 To determine the price, we need to determine which treatment is most ideal for your smile goals! Fortunately, there are several smile-enhancing solutions that vary in cost, allowing you to pick the one that works best for you and your budget. With this in mind, here are a few things to consider about the cost of cosmetic dentistry in Bakersfield:
Direct Bonding – One of the most cost-effective options, direct bonding is ideal for correcting small imperfections, like minor gaps and chips. The results only last for a few years at a time, however, so the cost of re-treatment needs to be factored in.
Teeth Whitening – Professional whitening treatments aren't just relatively fast; they don't require a large investment either. They are typically mid-range in terms of cost, but the results are powerful – one in-office visit can lighten your teeth up to eight shades in a single appointment!
Veneers – It's true: veneers are a cosmetic dental treatment that requires a higher upfront investment. The good news is that there are several perks that come with that, including complete customization and results that last for well over a decade with proper care.
Gum recontouring – Is your smile too "gummy?" It's another common aesthetic flaw that our Bakersfield cosmetic dentist can fix. The best part is that the results can last a lifetime, so your investment will certainly be well worth it.
Cosmetic Dentistry Can Be an Investment Worth Making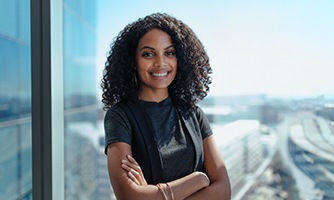 When deciding whether or not to move forward with cosmetic dentistry, it's important to remember the priceless benefits of investing in your smile. To start, many cosmetic dental treatments improve the look and function of your smile, enhancing your chewing patterns and protecting your teeth from harm. Furthermore, the boost to your self-confidence can have a positive impact on your personal and professional life. So, don't think of veneers, teeth whitening, and other solutions as merely an investment in your appearance. Think of it as an investment in your life!
How to Make Cosmetic Dentistry Affordable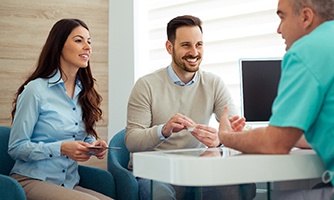 Does your dental insurance not cover the treatment you're considering? Maybe it does but you're unhappy with your coverage. Either way, we're here to help make sure transforming your smile doesn't break the bank. That's why we offer an in-house membership plan! Not only does joining give you access to essential dental care, but it also includes benefits like 15% off on other procedures. Want to learn more? Don't hesitate to get in touch with our team.
Cosmetic Dentistry FAQs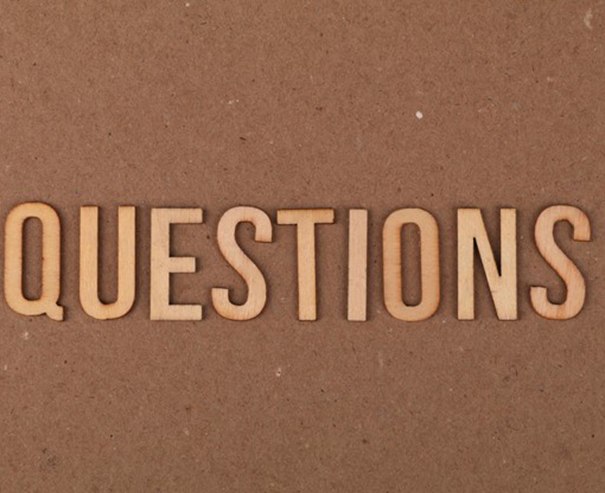 Everyone can have a picture-perfect smile with cosmetic dentistry; however, it is a large investment. Your cosmetic dentist in Bakersfield understands you may have some apprehensions, but there's no reason to worry. Dr. Carlson will explain everything during your cosmetic consultation. Here are the answers to a few frequently asked questions to ease any anxieties until your appointment.
Is cosmetic dentistry expensive?
Cosmetic dentistry is often associated with movie stars and celebrities, but it isn't only for the rich and famous. Despite common misconceptions, it is more affordable than many people realize because of the diversity of treatment options. Dr. Carlson will find the solution you need to reach your goals without draining your bank account. Our office offers several financial options to keep the smile of your dreams within your budget, such as third-party financing and an in-house membership plan.
Can I use my dental insurance to pay for cosmetic dentistry?
Typically, elective procedures aren't covered under dental plans, but there are some exceptions. Many cosmetic procedures offer restorative benefits, like dental bonding or crowns. If Dr. Carlson determines a procedure is necessary for your oral health, such as to fix a chipped tooth, you may be able to use your coverage to offset the amount you'll pay out-of-pocket. Your dental plan may even cover additional steps in your treatment, like the consultation or preparatory procedures. Depending on your plan, dental insurance can pay up to 80% of the cost after meeting your deductible. If applicable, we will work on your behalf with your dental insurance to maximize your benefits. A member of our team will explain how your coverage is being used and your payment options for any remaining balance, like third-party financing.
How long does cosmetic dentistry last?
There is no way to determine how long your results will last without first creating your treatment. Every procedure has a different lifespan. Some treatments can last for a few months or several years, while others can last for a lifetime. Not to mention, various factors affect the longevity of your results, such as your oral hygiene habits. You can get the most out of your investment by brushing, flossing, and using a daily mouthwash. Your dentist will also recommend avoiding anything that may compromise your results, like smoking, using your teeth as tools, or chewing on inedible objects. Besides caring for your smile at home, visit your dentist twice a year for a cleaning and checkup. Dr. Carlon will review any additional instructions to maintain your beautiful smile.
Does cosmetic dentistry hurt?
Dentistry undergoes continual improvements to make procedures less invasive without compromising the results. Dr. Carlson keeps patient comfort a top priority by using the latest techniques and technologies. He'll use a local numbing agent to block any pain signals. He also offers sedation dentistry for more complex procedures. You won't feel anything during your procedure, but your mouth may be a little sore afterward, depending on your treatment. Any discomfort will dissipate within a few days.