Trusted Bakersfield, CA Dentist
Get to Know
Dominic G. Carlson, DDS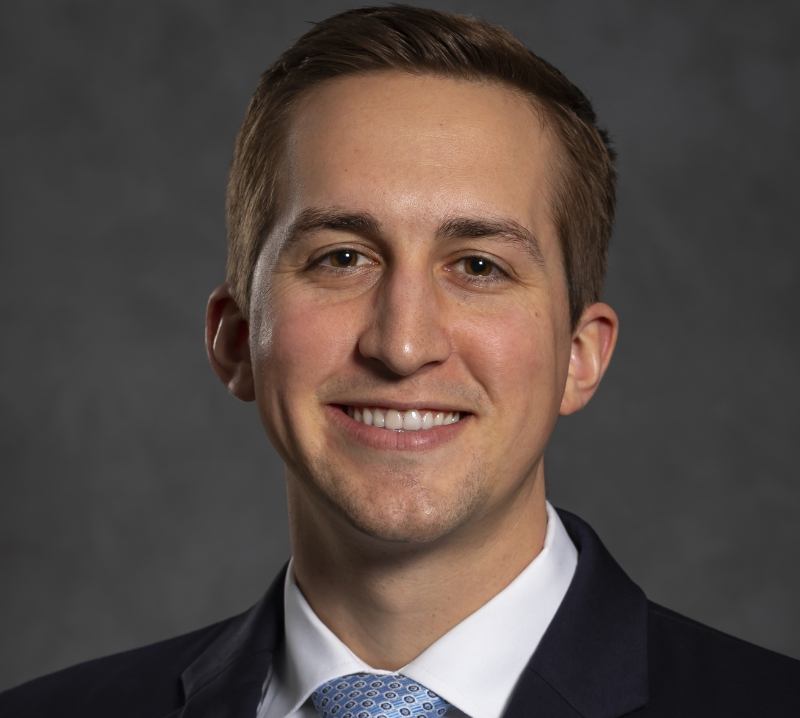 For Dr. Carlson, quality dentistry isn't about just treating each patient's unique wants and needs – it's about exceeding their expectations too! He feels proud to work alongside such a knowledgeable and trustworthy team who are all just as committed to providing sincere, one-on-one attention to every person who walks through the dental office's front door. Interested in learning more about him before scheduling your first appointment? Just keep reading below.
Why Did You Decide to Become a Dentist?
In his younger years, there was a friend of Dr. Carlson's family who tried in vain to convince all of his uncles to become dentists, only to come up short. This same man talked to him in high school about the benefits of the job, which ignited a small spark of interest. However, it wasn't until Dr. Carlson assisted his now father-in-law (also a dentist) while in college that he decided it was the right field for him. Today, he's proud to say that he loves his career!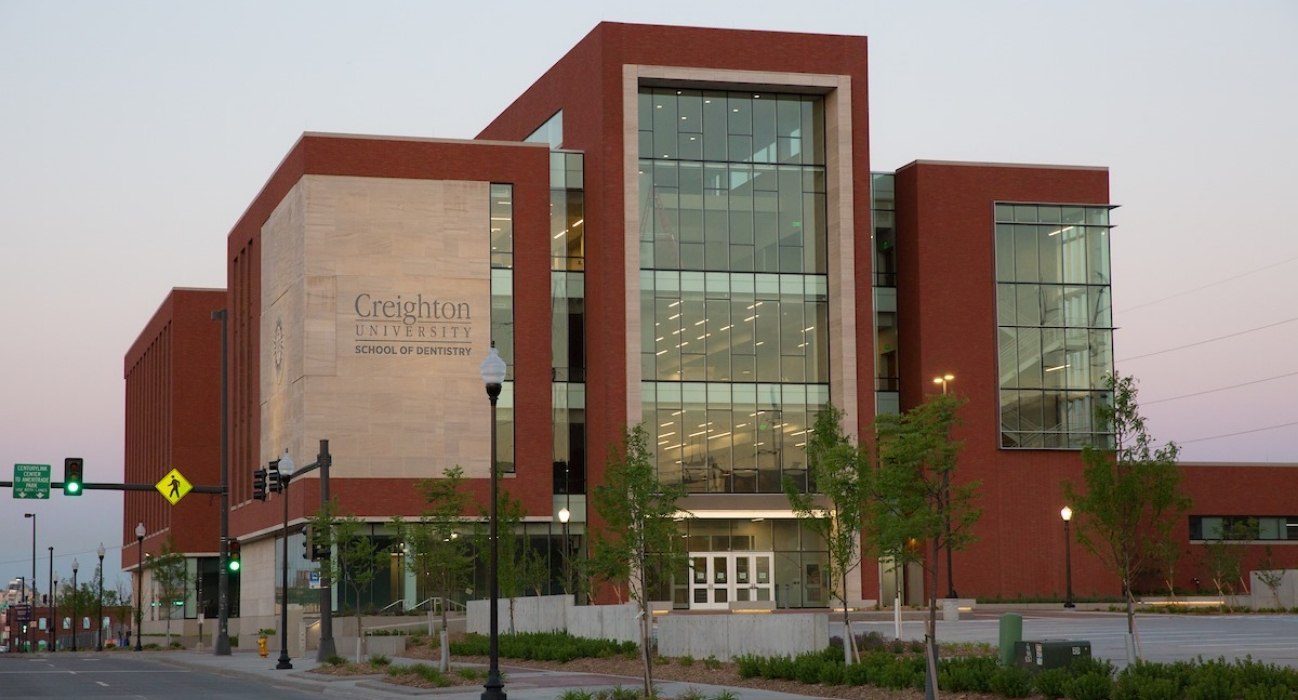 Where Did You Study Dentistry?
After completing his undergraduate degree at the University of Nevada in Reno, Dr. Carlson achieved his dental doctorate at Creighton University. He's also undergone training in oral sedation and is in the middle of taking a dedicated, 300+ hour course on dental implants. He looks forward to offering these vital services in the future.
Outside of the Dental Office, What Do You Like to Do?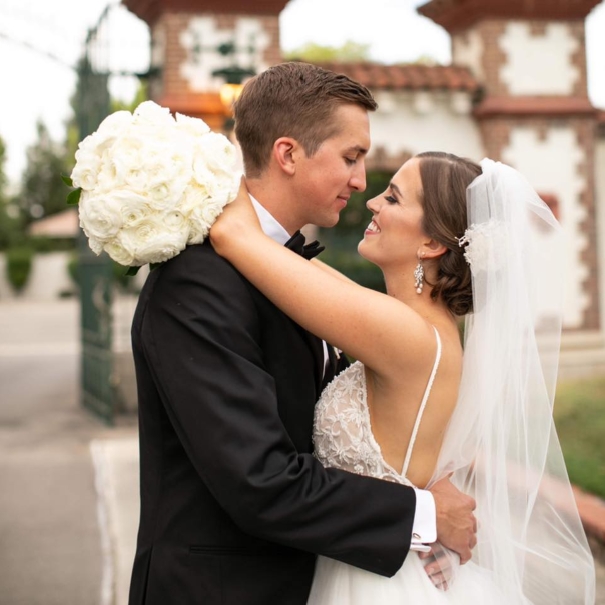 Dr. Carlson and his wife Annie married in 2019 after dating through high school and college. While they don't have any kids just yet, they're very excited to start a family now that they're settled back home in Bakersfield! When he isn't busy caring for teeth, you can often find him going to the beach (usually Newport Beach or Ventura), playing basketball and golf, enjoying BBQ's with friends and family, and watching pretty much any sports game.