Advanced Dental Services & Technology - Bakersfield, CA
Bringing Modern Dentistry Directly to You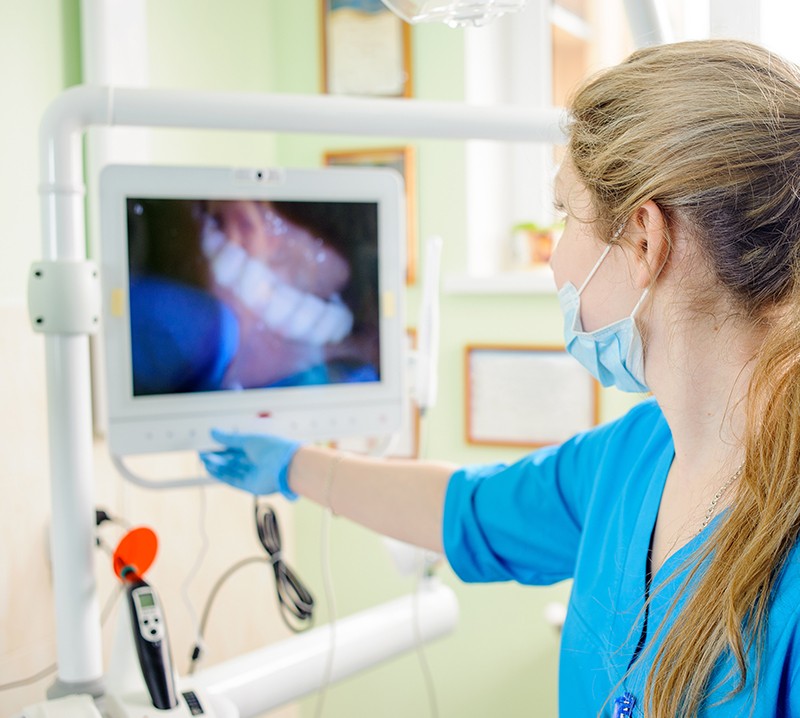 We may be a bit old-fashioned when it comes to how we treat our patients, but that doesn't mean we won't take the time to bring in dental technology proven to make your care more comprehensive, efficient, comfortable, and safe. Below, you can learn about the technologies we offer and what they do to make your dental care experience better. Alternatively, you can ask us a question directly when you visit.
Digital X-Rays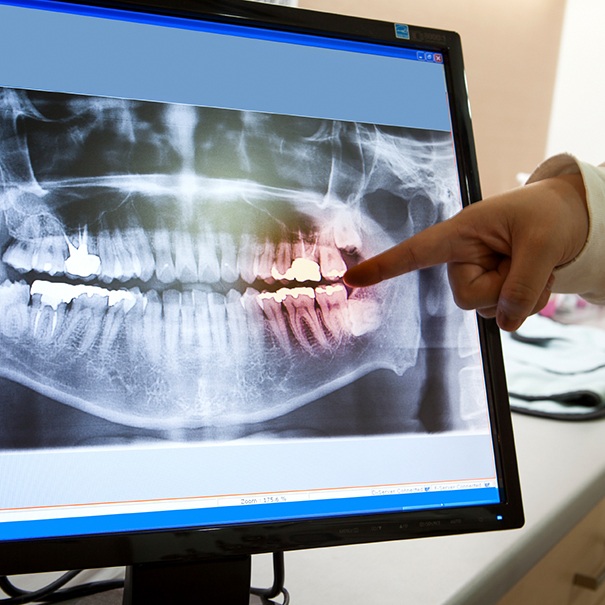 X-rays of the past would often take a long time to develop, emit unnecessary levels of radiation, and require the use of harsh chemicals and a dedicated darkroom to develop. By opting for digital X-ray technology, our team is able to get diagnostic information about your bone and oral health faster and with greater accuracy. And, with up to 85% less radiation emitted along the way, you can rest assured that your X-rays are safer than ever to complete.
Intraoral Camera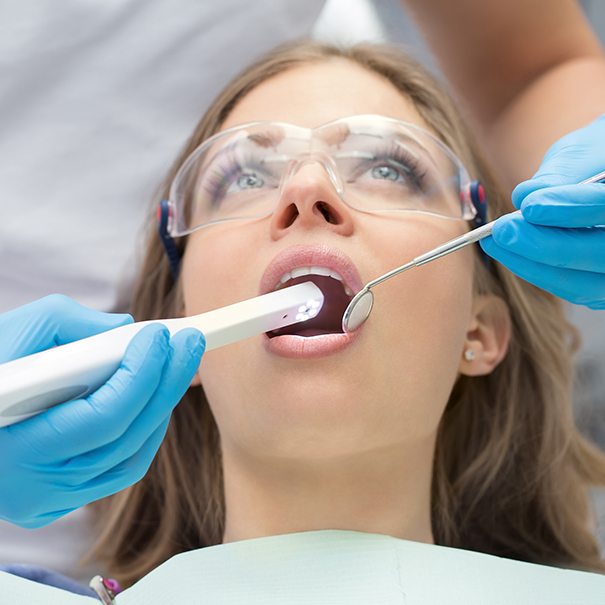 Keeping you engaged is a top priority for our dental office, which is why on top of speaking in detail with you during your exam, we capture images of your mouth and other oral structures using an intraoral camera. This small, handheld device is equipped with a camera in the tip, allowing us to take high-resolution photos of your mouth and then display them on a monitor for closer viewing. We can even use these images as part of your insurance claim, ensuring you get the most coverage possible if you have benefits to use.
Digital Impression System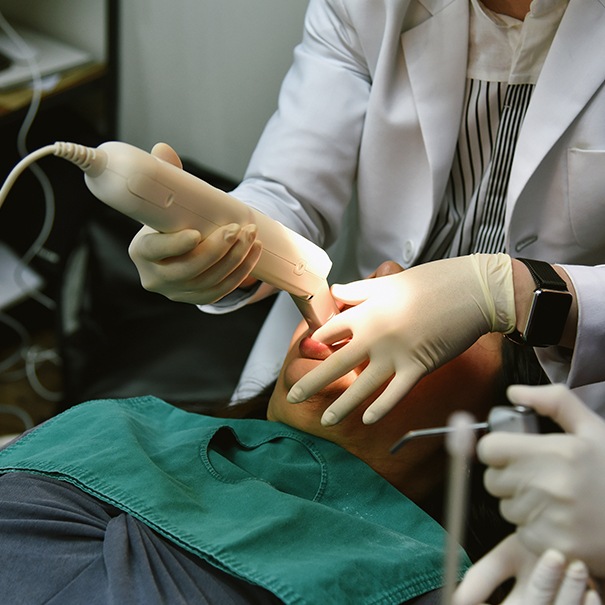 Traditionally, dentists have used putty material to create impressions, but this technique has always been lacking in some areas. Not only is it a little uncomfortable for patients, but there is a significant risk of inaccuracy. Thankfully, our team has invested in digital impression technology for a smoother, faster, and more precise experience. This modern approach helps us design and craft top-tier dental crowns, bridges, and other custom restorations that are sure to exceed your expectations.
iTero Scanner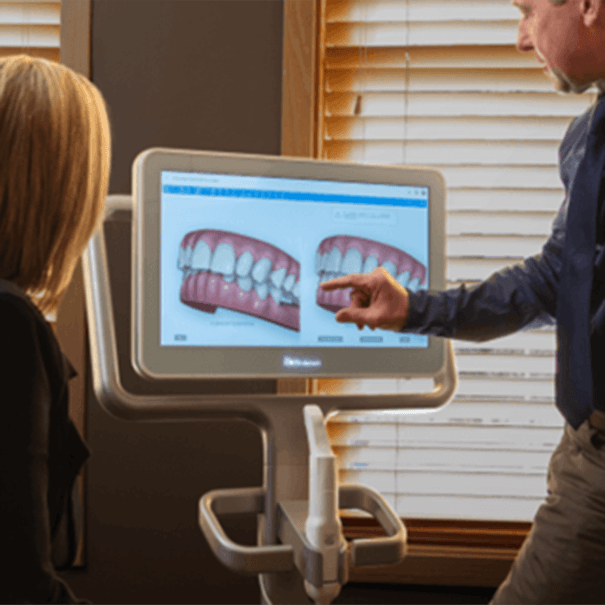 When it comes to Invisalign treatment or getting restorative work done, there are many advantages to having an iTero scanner. What used to take several minutes now only requires seconds! After scanning your teeth with this device, we work with a digital 3D model of your teeth, from which Dr. Carlson is able to plan your Invisalign treatment from start to finish. With this technology, we can also give you an accurate estimate for how long you'll be in aligners as well as the cost of Invisalign treatment.