Porcelain Veneers – Bakersfield, CA
Fix Several Dental Flaws with One Treatment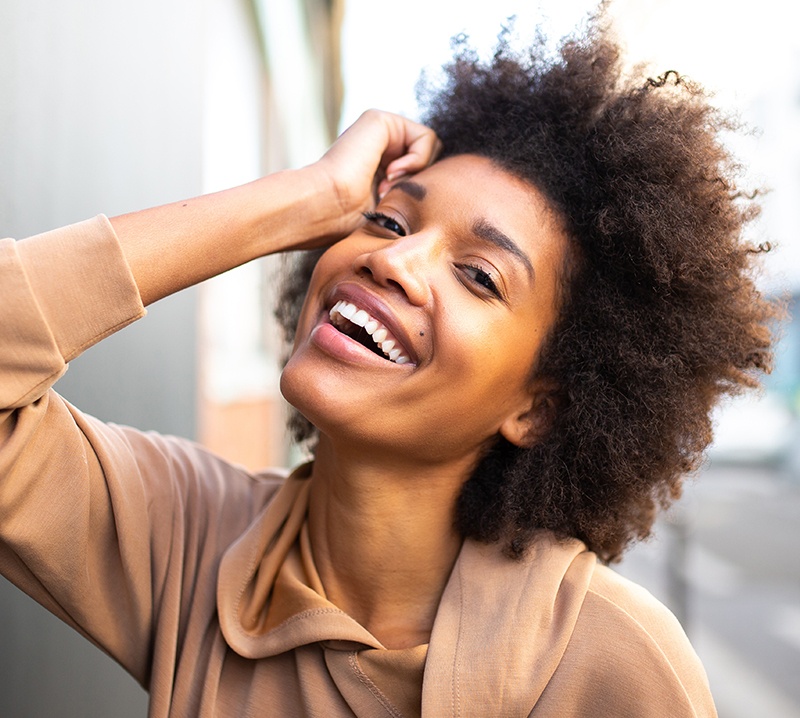 Would you like to increase the appeal of your smile without having to undergo extensive surgery to do so? It sounds too good to be true, but porcelain veneers from Dominic Carlson, DDS have created seemingly natural-looking smiles for patients! With the combined efforts of Dr. Carlson and our cosmetic dentistry team, we can examine, fit, and place realistic-looking porcelain veneers at our Bakersfield, CA dental office. Please call our dental office to schedule your consultation today.
Why Choose Dominic Carlson, DDS for Porcelain Veneers?
Made from Stain-Resistant Dental Porcelain
Dentist Born & Raised in Bakersfield
Wax-Ups for Cosmetic Treatments
What are Porcelain Veneers?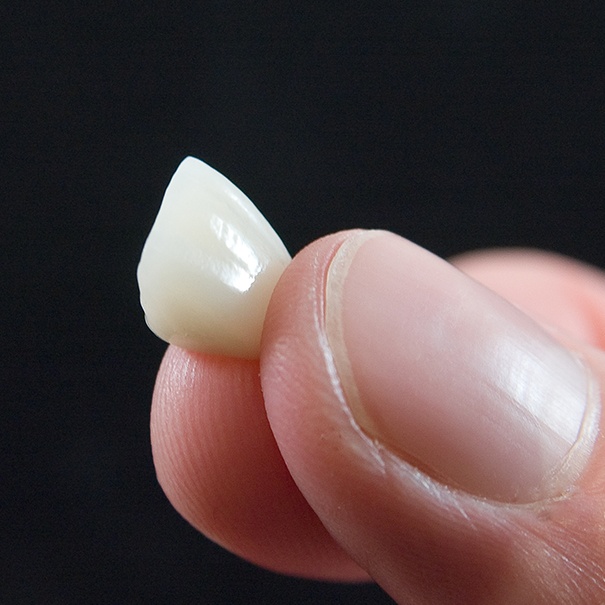 Porcelain veneers are thin shells of ceramic that are customized and placed over an existing, healthy tooth. The porcelain used to craft the veneer even reflects light as your natural teeth do, so it shouldn't noticeably stand out. The material is also very sturdy; patients with porcelain veneers are able to drink, eat, and chew gum as they normally do. Porcelain veneers are often used to hide:
Teeth that contain a noticeable chip or crack.
Malformed teeth.
Permanently stained teeth.
Gaps along your gum line.
The Process of Getting Porcelain Veneers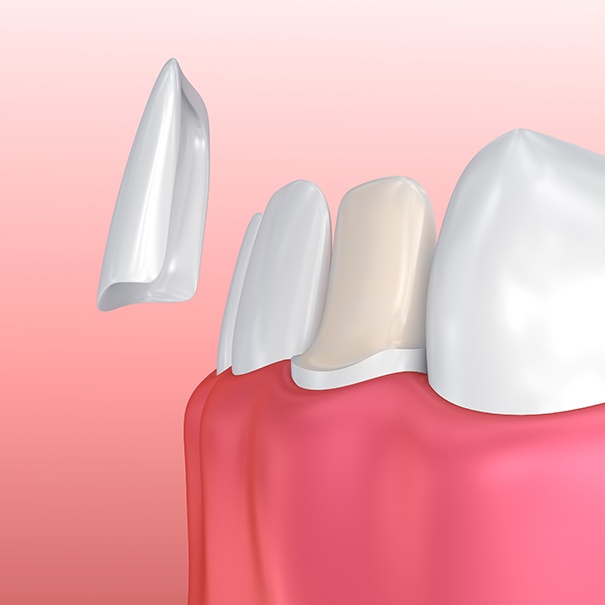 It will be necessary for Dr. Carlson to perform a thorough examination before placing or fitting you for porcelain veneers. Because our dental office values long term health rather than a quick fix, we want to first determine if your tooth is healthy and stable. If we conclude that your tooth is healthy, we'll take notes on the size, shape, and general coloring of your other teeth. We want the porcelain veneer to blend in smoothly, after all. A licensed ceramist will be able to craft your veneer by hand, and then we'll call you back so we can place it!
Benefits of Dental Veneers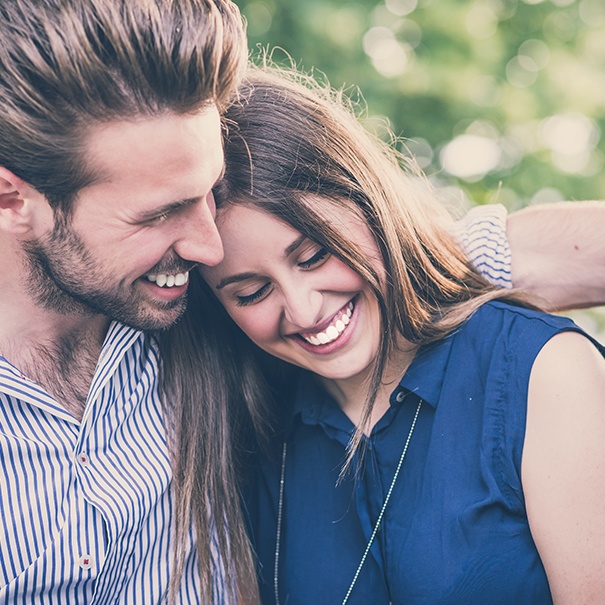 Porcelain veneers are affixed to teeth with a natural-colored composite. This bond is strong, so you can brush and floss with confidence! Please note that porcelain won't darken as regular enamel does over the years, so occasional touch-ups with teeth whitening may be necessary to maintain your smile's unaltered look. Porcelain veneers from Dominic Carlson, DDS look, act, and even feel like normal teeth. After a while, you may forget it's there!