September 2, 2021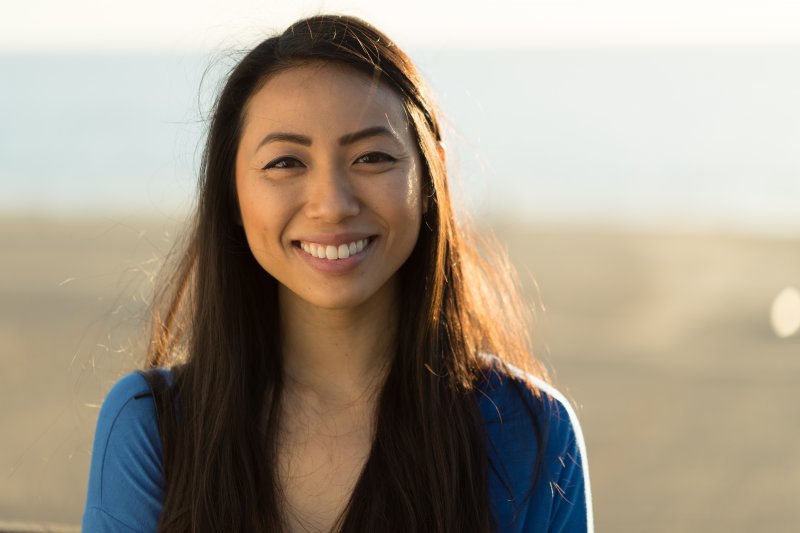 When dealing with a toothache, the pain can range from mild to severe depending on the underlying cause. Because these common oral health problems can occur for various reasons, you may discover the initial discomfort soon dissipates over time. As a result, you may find it no longer necessary to see your dentist for treatment. But before you decide to cancel your appointment, learn why you should still plan to see a dental professional and avoid the potential for more problematic issues later on.
Why a Toothache May No Longer Cause Pain
What can cause a toothache? Some of the most common answers include:
Tooth decay
Gum disease
Cavities
Tooth sensitivity
An abscess (infection)
Dentists typically attribute a majority of toothaches to cavities. As the decay penetrates the top layer (the enamel), it can spread further into the tooth's structure until it reaches the pulp. This particular area consists of various tissues and nerves that when attacked by decay can trigger serious pain.
But if you notice this extreme discomfort suddenly dissipates, do not be fooled into thinking your problem has "cleared up." Instead, it is likely the nerve is so significantly damaged that your brain is no longer being triggered by the pain. As a result, you can be faced with worsening oral health conditions involving a breakdown of your soft oral tissues, teeth, and bone.
Why You Should Still See Your Dentist
Although your dentist may no longer need to address the problem of pain, there is still much work to be done to treat the underlying issue. If the pulp of your tooth is infected, it will be necessary to undergo a root canal to remove the decayed and damaged areas before filling it and protecting the weakened tooth structure with a customized dental crown. Choosing to disregard your toothache because it is no longer causing pain may cause you to develop a more serious problem that results in your dentist extracting your tooth.
This type of procedure not only means you don't get to keep your natural tooth, which could be saved with root canal therapy, but you'll be required to spend more money to replace your tooth. This can be a costly realization, especially as you compare which solutions are budget-friendly versus which ones produce longer-lasting results.
Don't let a painless toothache keep you from seeing your dentist. Receiving professional treatment right away will ensure you avoid more serious and complex dental care that can be timely and costly in the long run.
About the Author
Dr. Dominic Carlson is a dentist in Bakersfield who completed his dental doctorate at Creighton University. With advanced training in oral sedation, he is currently pursuing a 300+ hour course on dental implants so he can offer these services to patients. Providing individuals with one-on-one attention, he uses advanced dental technology and personalized treatment plans to identify dental problems and improve smiles in patients of all ages. Offering emergency dental services, he and his team can address immediate symptoms and recommend beneficial treatment to repair and restore oral health in no time at all. If you are suffering from a serious toothache, contact us at (661) 327-7301.
Comments Off

on Should I Still See My Dentist if My Toothache Is No Longer a Problem?